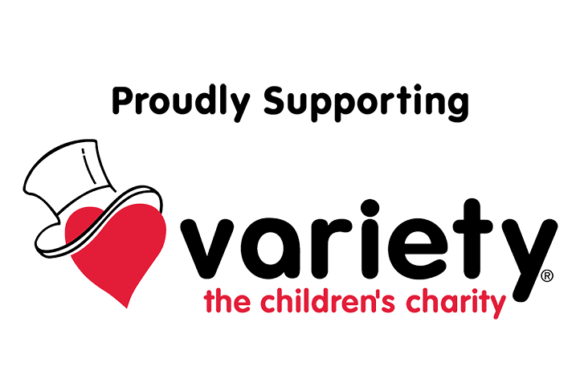 Lantern Advisory is proudly raising funds for Variety – the Children's Charity of Queensland.
About Variety – the Children's Foundation
Variety supports children and their families who are facing many challenges through sickness, disadvantage or living with a disability.
Together, we can help children to gain mobility and freedom, get out and about in the community, communicate, achieve independence and increase self-esteem, and where possible, help them integrate into mainstream school and activities.
Every dollar raised will be used to help kids have a fair go!