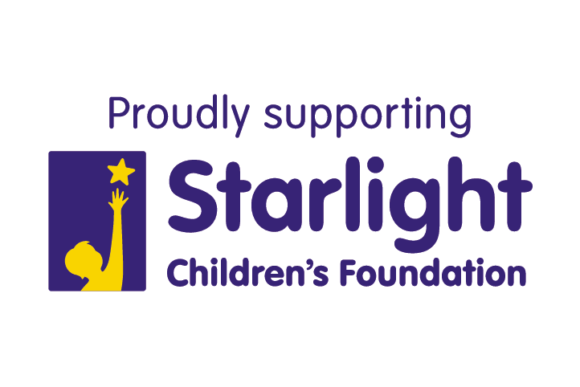 Lantern Advisory is proud to partner with Starlight Children's Foundation to help bring happiness to sick kids. Our partnership will help support Starlight's hospital programs across Queensland and grant life-changing Starlight Wishes to kids and teens.
About Starlight
Just because you're sick, shouldn't mean missing out on the joy of childhood. That's why Starlight gives sick kids the happiness they need. Through the power of positive distraction, Starlight brightens the lives of seriously ill and hospitalised children.
Starlight began in 1988 and is now recognised as an integral part of the healthcare system. Australia's broadest reaching children's charity, Starlight is consistently ranked as one of the most reputable non-profit organisations in the country.